Leather Embossing
Personalised leather goods make great gift ideas for special birthdays, anniversaries and much more. Discover a wide range of embossing options available on our collection of luxury leather accessories. Whether you wish to buy an embossed leather notebook or embossed leather wallets, here you'll find how to create the perfect present for him.
How to Add Embossing
To add embossing to your product, click on the personalisation button and follow the instructions to make your selection. Only products that can be personalised will include the 'personalisation' option. Embossing can only be added once per product; the location of this will be shown once you start the personalisation process.
What's the difference between foil and blind embossing?
Foil embossing is the application of metallic foil (we use gold or silver) to press a thin layer onto your chosen leather accessory.
Blind embossing is an image pressed into the accessory without the use of ink, foil or pigment. Blind embossing creates a more subtle effect.
It's time to get personal. Add your initials or a special date to one of our leather goods for a truly unique accessory. Choose from gold, silver or blind embossing.
Embossed leather goods are a popular gift choice for Christmas."
Our collection of leather accessories can be embossed with up to four initials. This includes leather wallets, bags and notebook covers.
wallets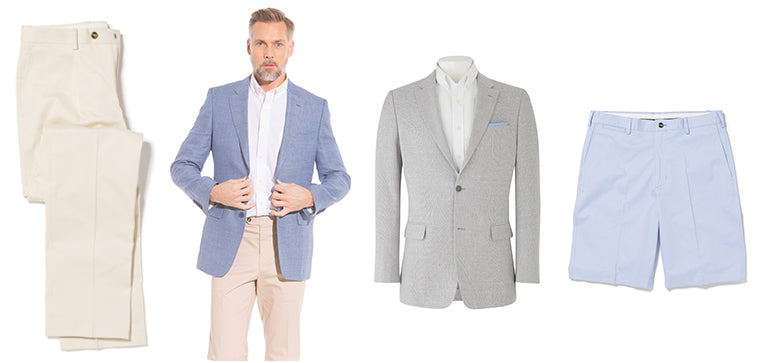 bags

notebook covers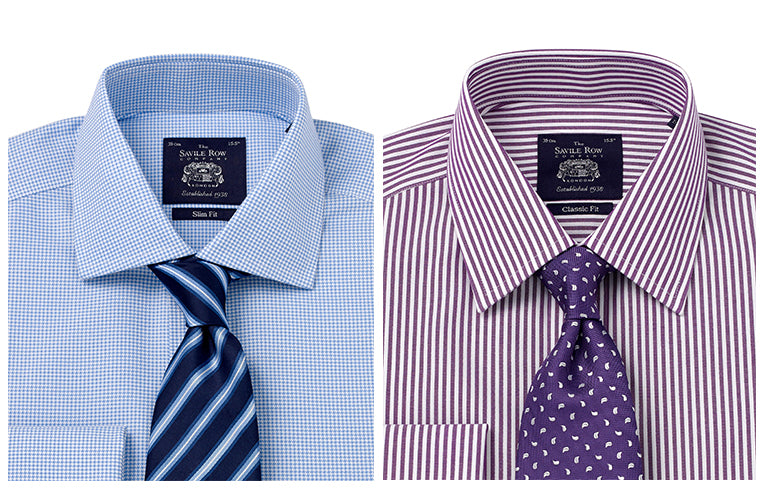 ​Women's Leather Accessories
In addition to our collection of men's leather goods, you can also add embossing to women's leather accessories. Choose from a selection of luxury styles including makeup bags and purses.
wallets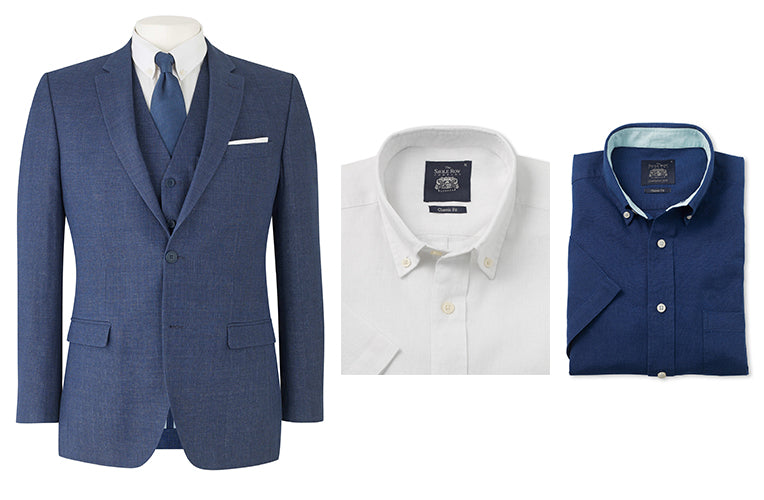 MAKEUP bags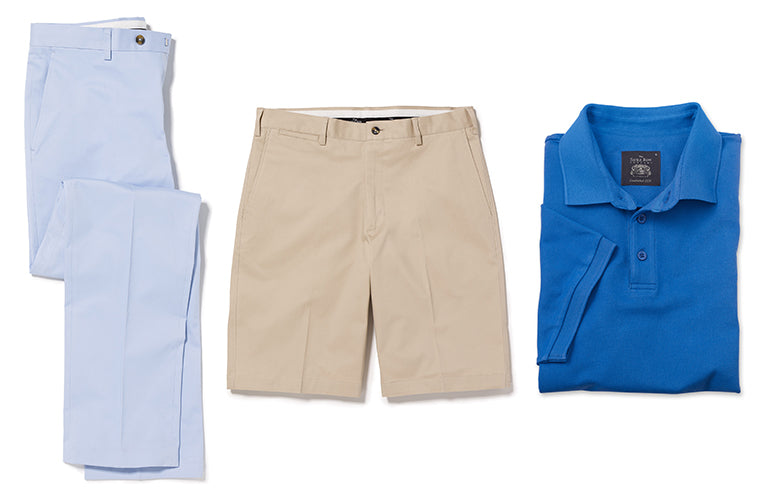 notebook covers
Please note: This service requires an additional £14.95 charge. EUR€17.95 | USD$19.50 | AUD$25.50.
Once you have added embossing to an accessory, we are unable to offer you a refund or exchange unless the item is faulty.